Xanadon't

Add Xanadon't as a friend

Xanadon't will be notified and will have to accept this friendship request, to view updates from Xanadon't and their ratings you must follow them.

Remove Xanadon't as a friend



About me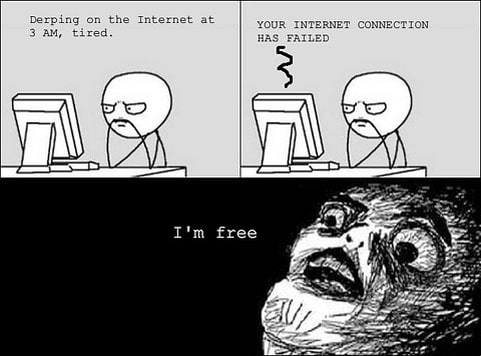 I've got vague notions of being more free. Basically earlier bedtimes, more time playing outside, and other stuff that I never seem to think I want, but actually makes me less depressed.
If you voted for anything of mine, I thank you heartily. That was a nice thing of you to do and it is appreciated. I try to respond to comments and they're always appreciated, even if I leave some of them hangin'.
Hope your day is a good one! Cheers.

About my collections
"...what really matters is
what
you like, not what you
are
like. Books, records, films--these things matter! Call me shallow, it's the fucking truth."
-- Rob Gordon,
High Fidelity
by Nick Hornby
Lists
Music
Books
My feed
Comments